Relax with an incredibly luxurious holiday in New Zealand
New Zealand is home to some fabulous luxury lodges and boutique accommodation options. Often privately tucked away from the frequented hot spots, and surrounded by the most beautiful landscapes; these luxury accommodation options are an ideal way to enjoy New Zealand in sophisticated style.
Known for its world-class cuisine and exquisite wines, New Zealand has many fine-dining restaurants and specialty travel experiences. Our stunning scenery is the perfect backdrop for bespoke cruises and private chartered tours - on the ground, over water or in the air.
If luxury is something you're looking for, reach out to our team of New Zealand experts and let us help you craft the blissful experience of a lifetime. All our tours are customisable and can be tailored to your specific requirements. Nothing is too much to ask.
Below, we have a few of our favourite experiences designed with the ultimate comfort and enjoyment of discerning clientele.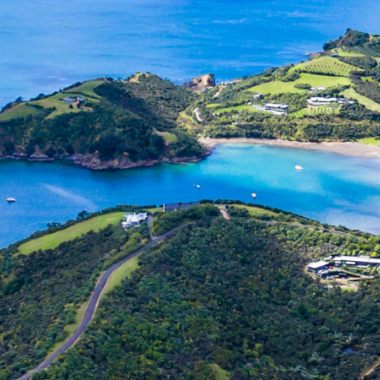 Best Vineyards on Waiheke Island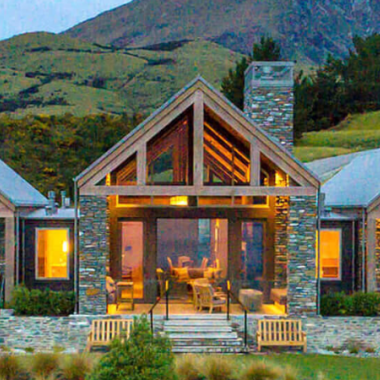 Best Luxury Lodges | South Island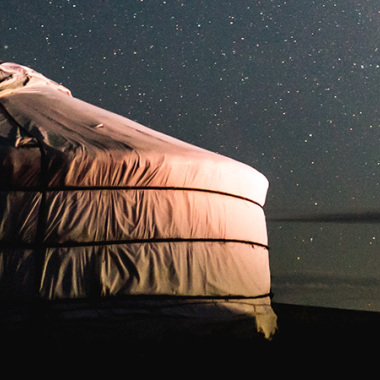 Glamping in New Zealand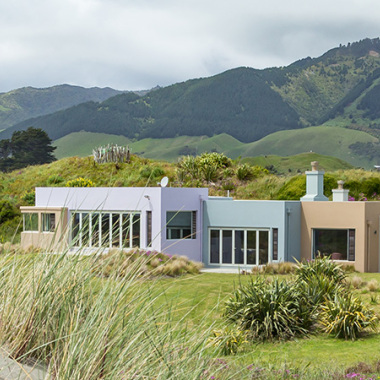 Luxury experiences in the Kapiti Coast