Enjoying New Zealand's Adventure Activities
New Zealand is renowned for its wide range of adventurous activities. The Kiwi ingenuity that originally helped early pioneers build this country has continued to serve us well in many areas, including in the design of thrilling adventures for our visitors!
Get ready to be thrilled, excited, amazed or just plain terrified with these adventurous activities. Why not jump from a ledge attached to just a piece of rubber, or perhaps leap from an aeroplane 10,000 feet above the ground? Perhaps riding down rushing rapids or helicoptering to an ancient glacier is more your game? If that's too much, how about a spot of kayaking along with the coastline or backcountry farm tours? Either way, there is something for everyone.
Check out our blogs below then contact us to inject a bit of adventure into your New Zealand Holiday Itinerary.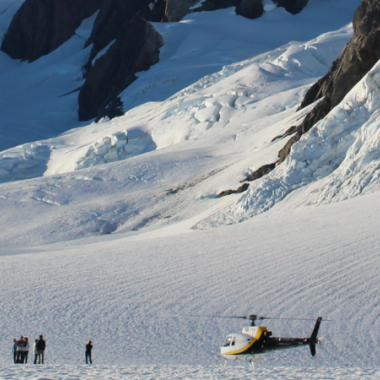 How to visit the Glaciers in New Zealand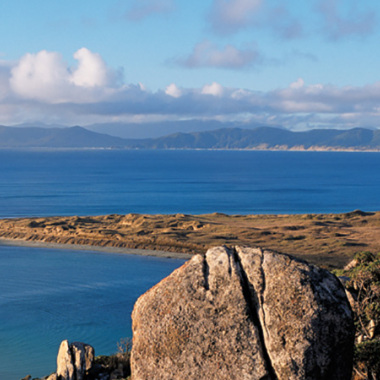 Visiting Stewart Island, a taste of real New Zealand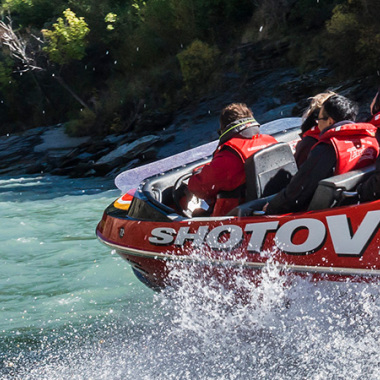 5 ways to get your adrenaline pumping in Queenstown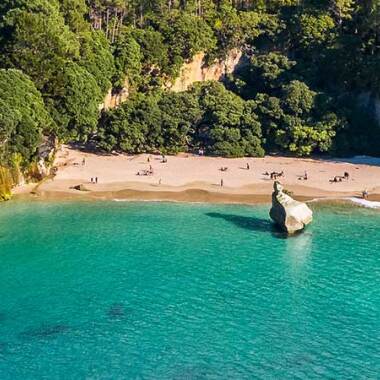 Cathedral Cove Kayak Tours, Coromandel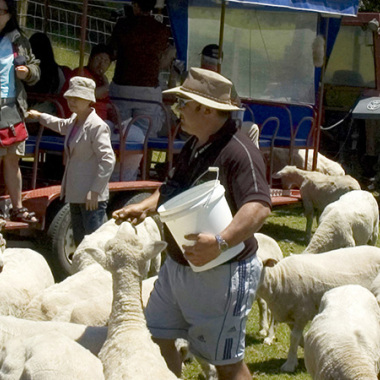 The Agrodome Farm Show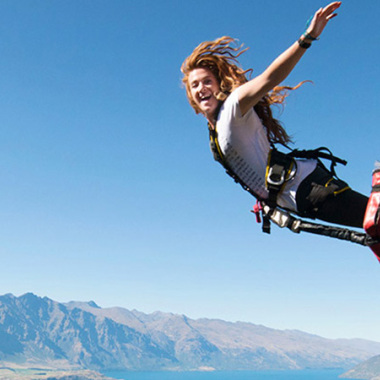 Are you brave enough to jump?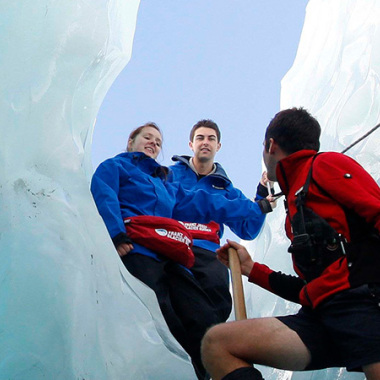 Franz Josef Heli Hike with the Helicopter Line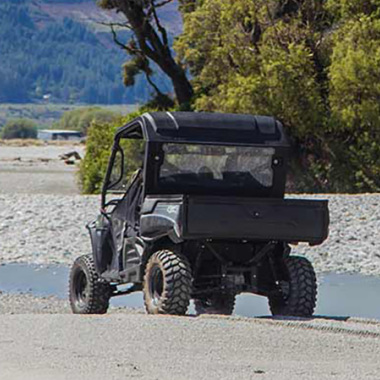 4WD Glenorchy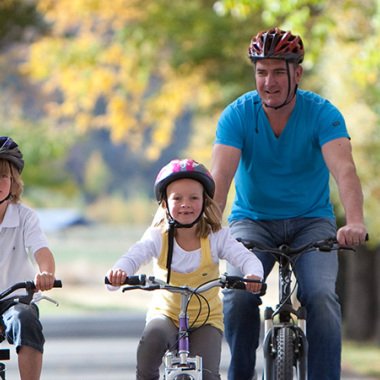 Summer adventures in Queenstown