Planning your New Zealand holiday
Planning a holiday shouldn't be stressful. The experience should be simple and easy and even enjoyable.
When planning your New Zealand Tour, we take the bulk of the work and stress away from you, however, there are always going to be things that we can't do - such as your packing and controlling the weather!
Currency, best times to travel, road safety, weather and more. We've got all the important information covered with our selection of informative blogs covering everything you need to know before travelling to New Zealand.
To make sure you are fully prepared, and your New Zealand holiday is as stress-free and enjoyable as possible, check out these tips to help you along your way.
Don't forget to contact us for a stress-free and enjoyable New Zealand Holiday planning experience.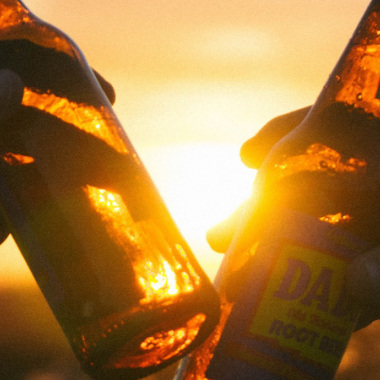 Top 5 craft beer spots in Queenstown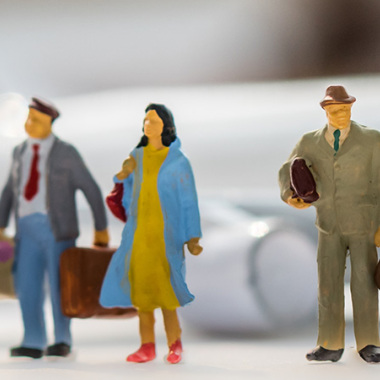 Coming to New Zealand? Here's what you need to know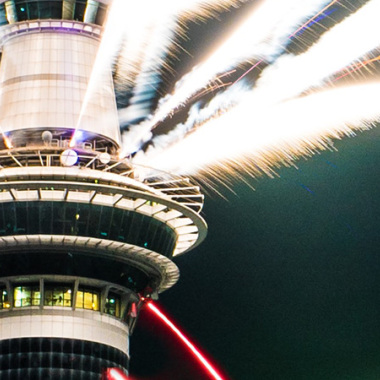 What you need to know about New Zealand Weather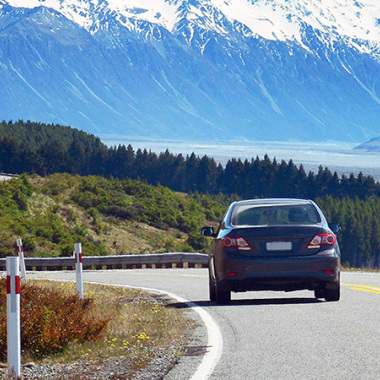 Tips and Tricks to driving in New Zealand