Family friendly activities in New Zealand
Family tours to New Zealand are full of adventure and fun. There is so much to do in New Zealand for all ages. Get a dose of true kiwi farm life at Agrodome Farm Show, get your thrills at Fear Factory in Queenstown, experience some culture at Puia Village, explore some of our great towns by bike or foot, plus much more.
You can find a destination, activity, and mode of transport to suit all ages and group sizes.
We focus on making sure your holiday is about you and your families unique needs. We are experts on travelling in groups, with small children and we know what works best.
Take a look below and get some ideas, then contact us to arrange your family holiday in New Zealand.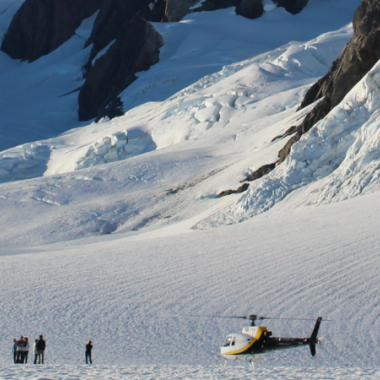 How to visit the Glaciers in New Zealand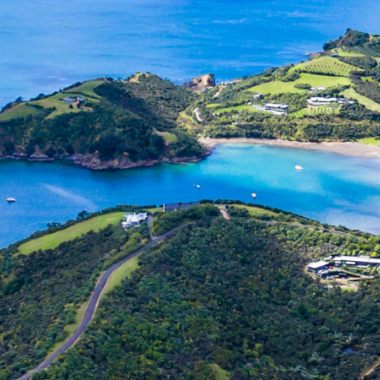 Best Vineyards on Waiheke Island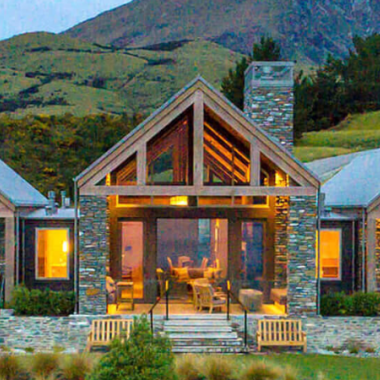 Best Luxury Lodges | South Island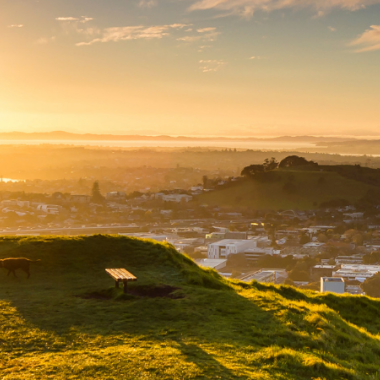 Auckland's Best Day Trips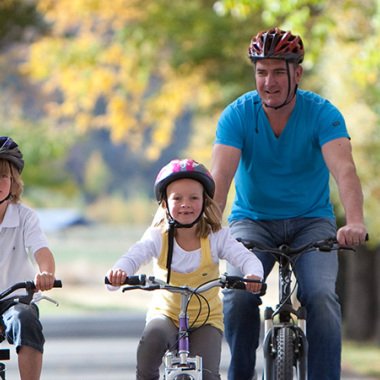 Summer adventures in Queenstown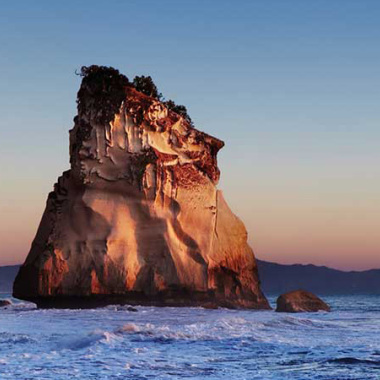 Visit the islands around New Zealand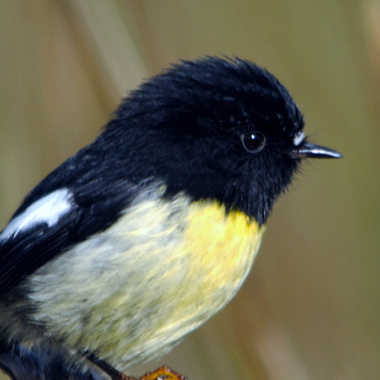 Stewart Island Exploration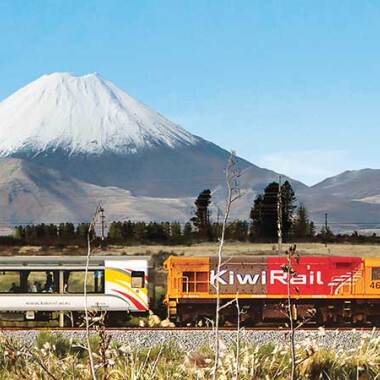 The Northern Explorer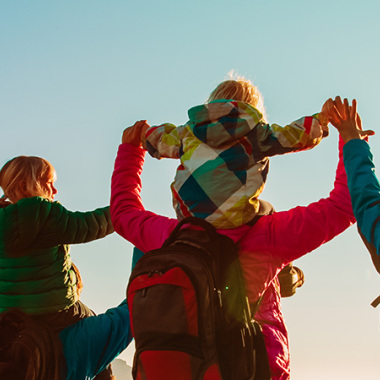 Great New Zealand family locations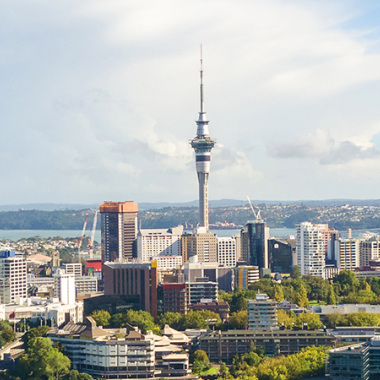 Auckland Adventure Duck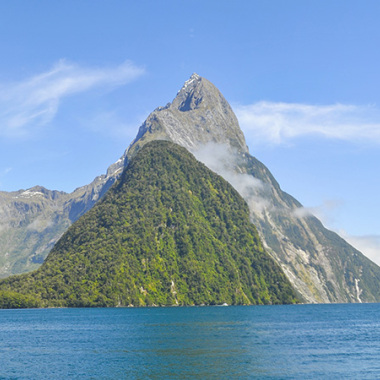 Our favourite mountains in New Zealand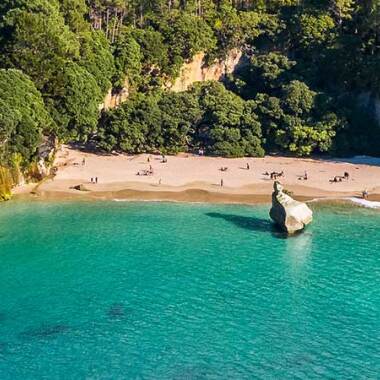 Cathedral Cove Kayak Tours, Coromandel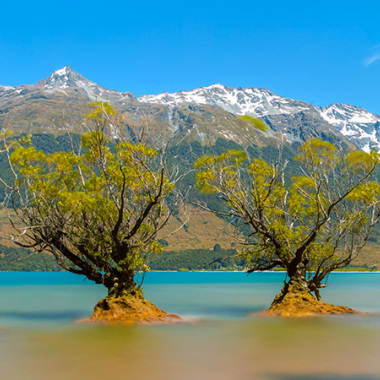 Pure Glenorchy Scenic Lord of the Rings Tour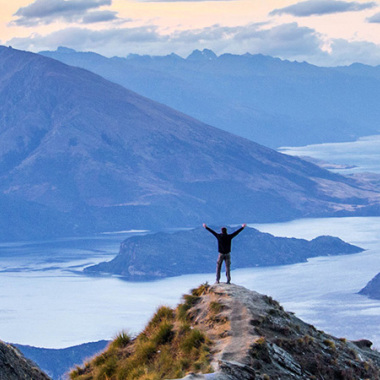 6 things to enjoy in Wanaka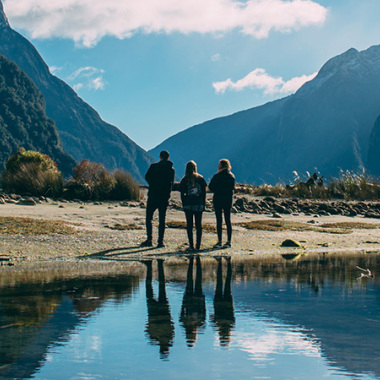 Milford Sound Nature Cruise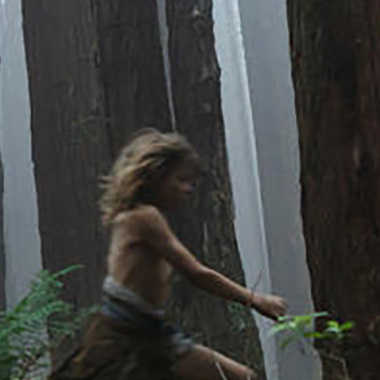 Pete's Dragon filming locations in New Zealand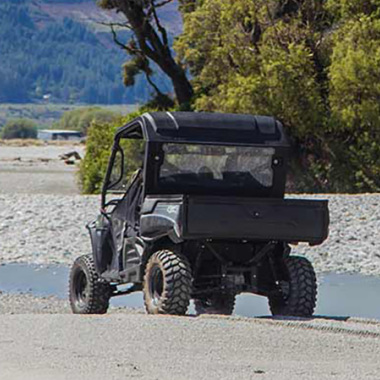 4WD Glenorchy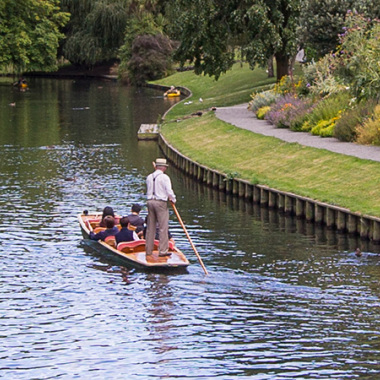 Top 10 attractions in Christchurch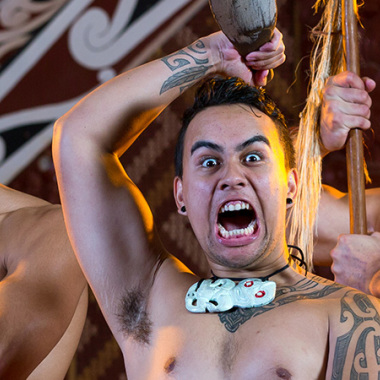 An Interactive Maori Experience at Te Puia Living Village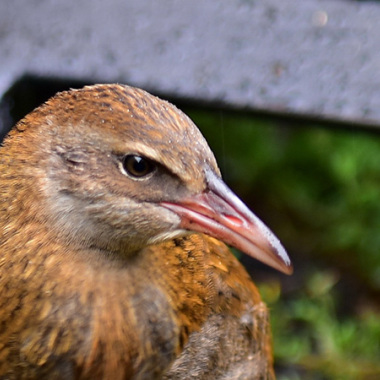 The Zealandia Wildlife Sanctuary Experience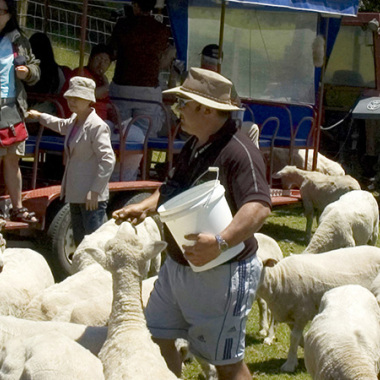 The Agrodome Farm Show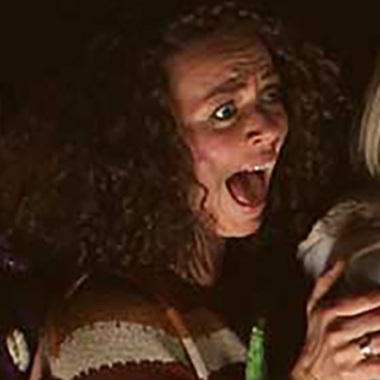 The Fear Factory, Queenstown