Hike and bike around New Zealand
Some of the worlds top hiking trails and an ever-growing network of cycle and mountain bike trails crisscross the rugged and beautiful New Zealand landscape.
Enjoy pleasant single day excursions, or travel coast to coast or along one of the many multi-day trails for the more adventurous.
We can build any of these hiking and biking trails into your itinerary. For some inspiration, check out these blogs, then get in touch with us to build your perfect New Zealand Itinerary.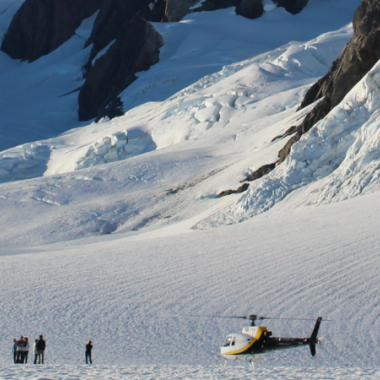 How to visit the Glaciers in New Zealand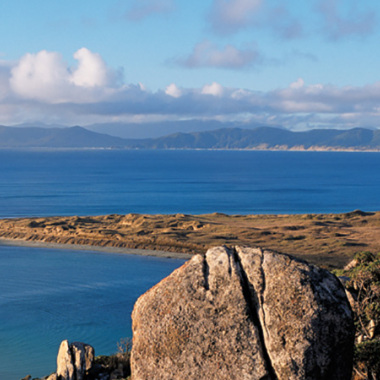 Visiting Stewart Island, a taste of real New Zealand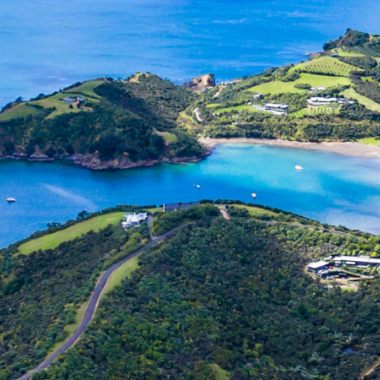 Best Vineyards on Waiheke Island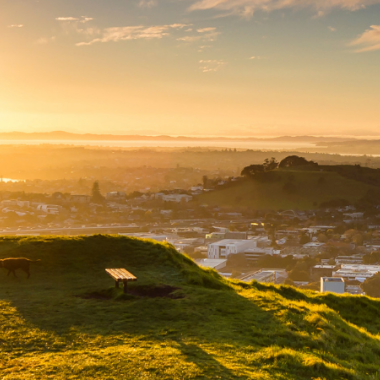 Auckland's Best Day Trips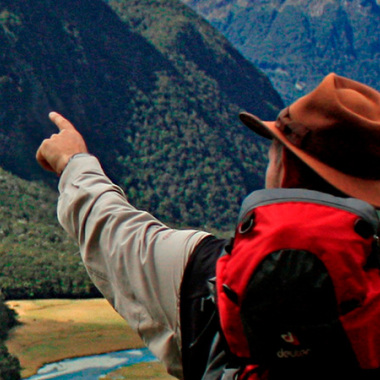 Guide to New Zealand's National Parks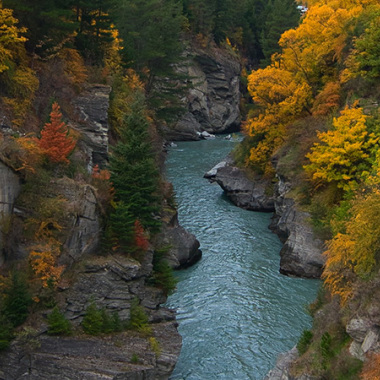 Top eight things to do in a New Zealand Autumn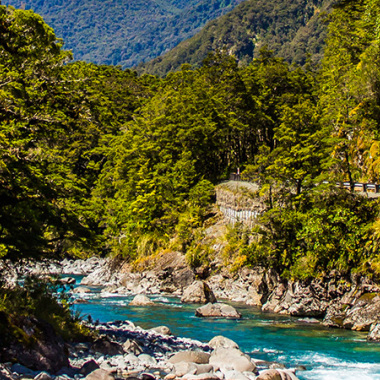 Hiking the Milford Track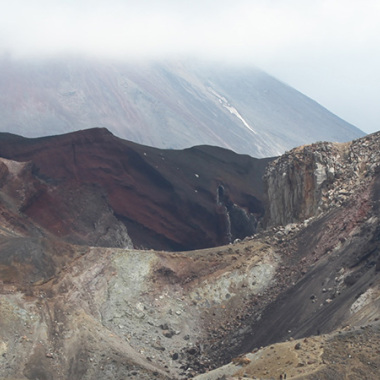 Hike the Tongariro Crossing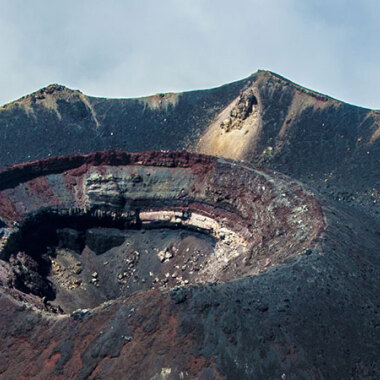 Tongariro Alpine Crossing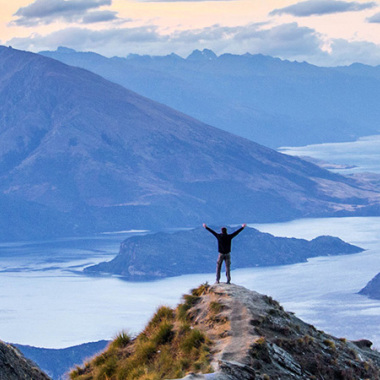 6 things to enjoy in Wanaka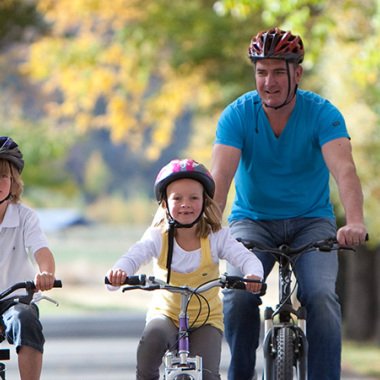 Summer adventures in Queenstown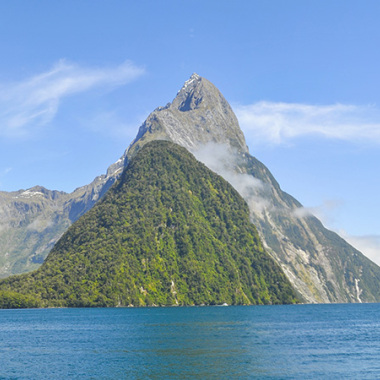 Our favourite mountains in New Zealand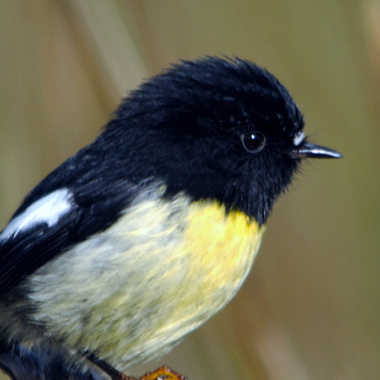 Stewart Island Exploration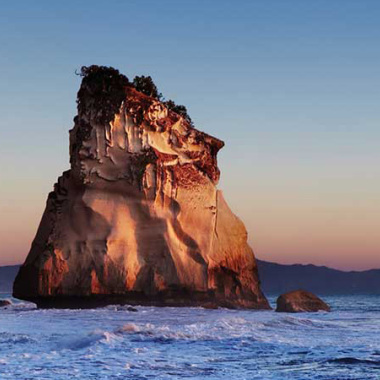 Visit the islands around New Zealand